MINE Your Business Virtual Solutions
Assists with everyday essential tasks you do not have adequate time to do, since you're busy growing your business. MINE Your Business (MYB) saves you time and money, as well as gives you the freedom to balance your personal life and business. We provide support services regardless of where you are physically located. When it comes to your business, time, efficiency, and professionalism MINE Your Business makes the difference.
Helping You Achieve a Success Business
Do you LOVE closing deals with your clients, but wish you had an extra set of hands to handle the business side of things?
Say Hello to THE NEW YOU!

Save Time
Let MYB do the things you do not like doing or don't know how to do as a realtor, insurance agent, or an organization director.

Save Money
If time is money, then wasted time is wasted money.  Avoid wasted time and save money by letting MYB do the work in your business.

Gain Focus
No need to multi-task when MYB handles your client travel tasks. You build your business, we manage the distractions.
Process
Working Together Is As Easy as 1 – 2 – 3!
step 2
Look forward to our
"Discovery Call"
  to learn about your business.  MYB will then create a tailored package of services to meet your business needs.
step 3
Based on our
"Discovery Call"
, we'll finalize services, contract, invoice, & meet to prioritize tasks.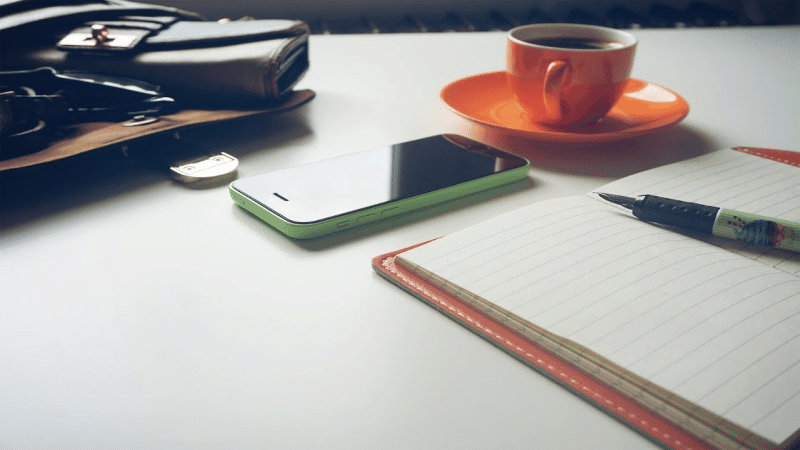 Administrative & Customer Service Support
We will manage the boring back-end admin tasks that HAVE to get done but you HATE doing. This includes organizing emails, record keeping, scheduling meetings, booking travel, and much, much more. What's on your to-do list?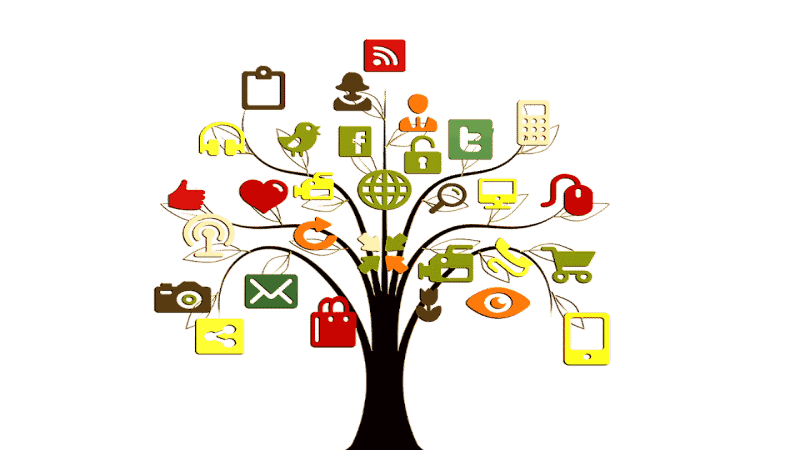 Social Media & Digital Marketing Support
Let us keep up with your social media audiences without sucking up your time and steal your focus. We can help manage your platforms, be more productive, and get you back to what you love.  From planning to posting to engaging . . .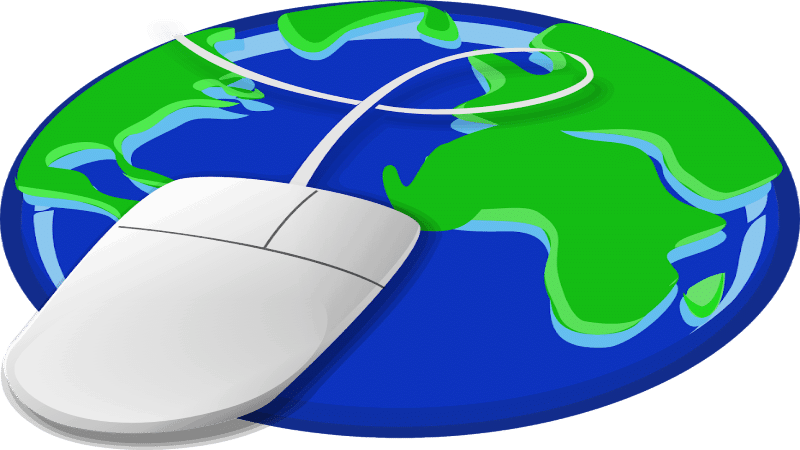 Website Creation & Maintenance Support
A website is essential to the promotion of your business, so keep it healthy! We offer website creation and maintenance so you can get that traffic flowing. We can keep your content and plugins up-to-date, as well as monitor visits.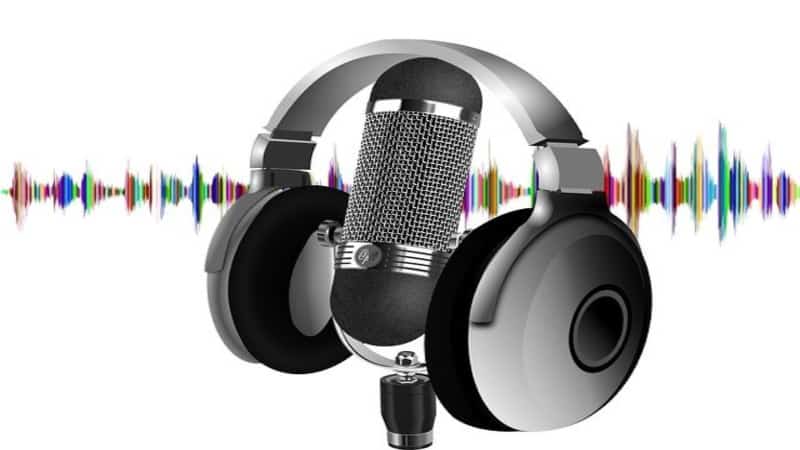 Podcasting & Management
With just a single click, you are now one step closer to launching your podcast! For most people, taking the first step is usually the biggest challenge.  Start, manage and grow a successful podcast effortlessly.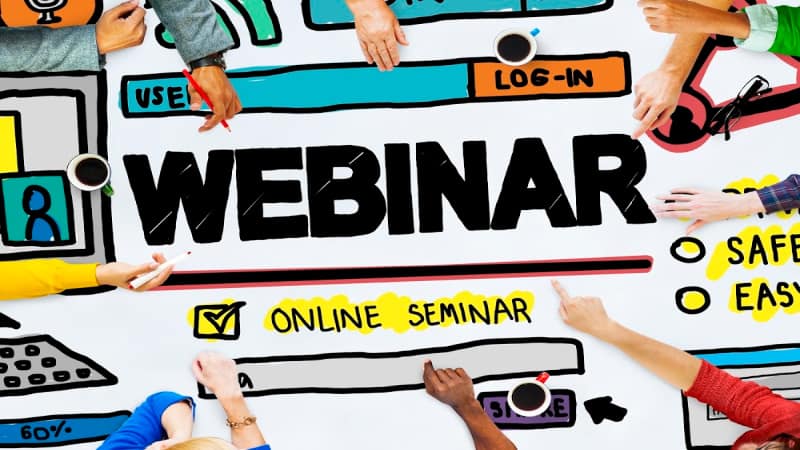 Online Event Management
Are you at a point where you desire to have an engaging web presence, establish credibility, gain leads, and develop webinars or online events but do not know how or have the time to do so? If so, this is for you…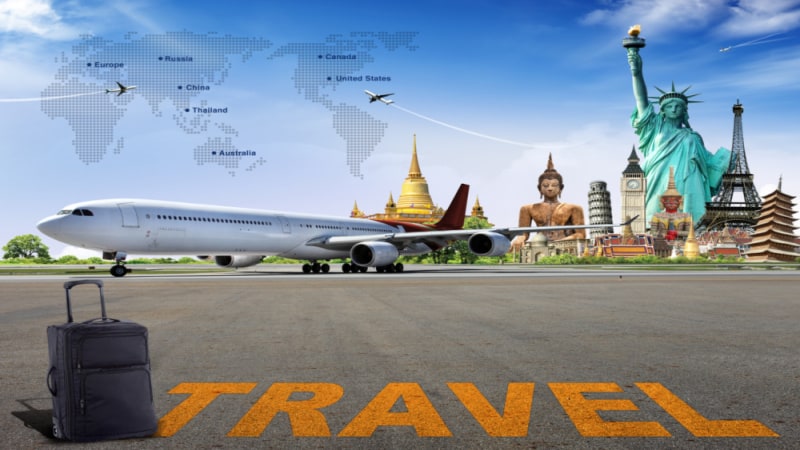 Travel Back-end Support
Organizing travel is one of my main services – I help busy travel professionals with the backend tasks they don't have time to do as they are providing the best travel experience for their clients.  Click below for more.
Never Worked With A Virtual Assistant.
Here is what to expect.
A Virtual Assistant (VA) can provide valuable services but without the typical costs of a full-time employee.  As your travel VA, together we build a strong team that provides seamless backend support that allows you, the professional to completed more generating tasks.  Productivity is achieved when repetitive tasks are completed,  money is saved when additional resources are allocated in other areas of your business.  With your MYB Virtual Assistant, you choose to purchase a package of hours within to work for supportive services or a custom rate for project services.
Why do I need a MYB Virtual Assistant?
Having an MYB Virtual Assistant working for you can help you leverage your time and income. It allows you to spend more time doing the things only you can do, like signing a new contract. You, the busy travel agent, consultant, coach, or travel agency will recognize the return on investment with having a VA in terms of reduced stress level, more time to generate revenue that goes to the bottom line, as well as being able to work fewer hours with more productivity.
What tasks can my MYB Virtual Assistant complete?
General Admin
Customer Service
Lite Record Keeping
Receptionist
Email & Scheduling Management
File Storage & Organization
Newsletters & Blogging
Email Marketing
Video Editing
Website Maintainance
Reports
Travel Arrangements
and more.
How will my MYB Virtual Assistant know what to do?
You will spend time onboarding your VA on the specifics of the tasks that are needed.  Typically onboarding does not count toward your package of hours.  Time is set to align and provide feedback for what is needed.
Why would I want a VA if it costs more than someone onsite?
When you are comparing plans, you may wonder what value you will receive for a price range of $30.00 to $40/hour. After all, isn't it cheaper to hire someone to just work at your office?
This is not a true "apples-to-apples" comparison, though. That is because you are only factoring in the wage you pay your onsite assistant. You need to also consider the cost of office equipment, overhead, any benefits or perks you provide, and then there are the additional costs of your time during the hiring, training, reviewing (and, sometimes, even firing) process.
These are expenses that you do not have to pay for with the MYB Virtual Assistant. When you add up these costs, that "cheaper" onsite assistant is actually quite a bit more expensive.
At MYB Virtual Solutions, we provide VAs who are hired, trained, are open to review and communication with the client, they have their own equipment, and they don't cost you a dime in overhead.
How do I use the time purchased during this promotion?
7 hours is purchased at a rate of $300.
 Here, the client will purchase bundles of seven hours at a time. This time can be used at their discretion. These hours are not renewed on a monthly basis. We will keep a record of the hours used and once all hours have been used up, the client can choose to purchase another package of hours.
Unused hours will roll over varies based on package selection.
What is a One Page Landing Website?
If your organization does not have a website and would like to have an online presence, then this is a great starting point.
A one page simple web creation.
It is a simplified page with no distractions;
Designed to drive traffic to your organization and share general information.
It's great to promote a product, event, or build awareness.
This project can be used alone for now, with additional pages being added later to offer full website design.
Need more information on this product, schedule a meeting today:  https://mineyobiz.com/discovery/
MYB Refund Policy
MINE Your Business Virtual Solutions does not offer refunds. This is because time, care, and project management have already been put into place after your initial contact for services. Instead of refunds, we offer to fully revise the project until the completed work meets the Client's expectations.
I'm ready to sign up, how do I get started?
Schedule a discovery call to discuss the project.
Establish a work contract.
Receive and pay the invoice for services.
Establish a start date.
Payment will need to be processed before you meet with your virtual assistant for onboarding.
What Our Clients Say About Us
Therese is a literal lifesaver – she has helped me organize my business processes and enabled me to concentrate on my core business. I highly recommend her!
Read More...
Mine Your Business has helped to support my business in admin work. This opens up time for me to focus on money-making activities in my business.
Read More...
They are professional, pleasant, and detail-oriented. I highly recommend.
I wish to say a huge "thank you" to Mine Your Business Virtual Solutions! Therese provided optimal service in helping me prepare wedding stationary and
Read More...
wedding favor labels. She even handled all mail communications, including envelopes, labels and RSVP follow-ups. The products were personalized, of high quality, and exceeded my expectations. She made the entire process stress-free and responsive to my needs as I prepare for my wedding day. I enjoyed working with Therese and highly recommend Mine Your Business to anyone in need of quality virtual services!