Support leads to success.
Supporting your business with free Resources.
Free Resources…offering tools that empowering you to work smarter, grow your business, increase profitability, and productivity. The downloads are free…collect all that you like. What to see how we can lend you a helping hand? Feel free to contact us for an obligation-free discovery session. We would love to support you!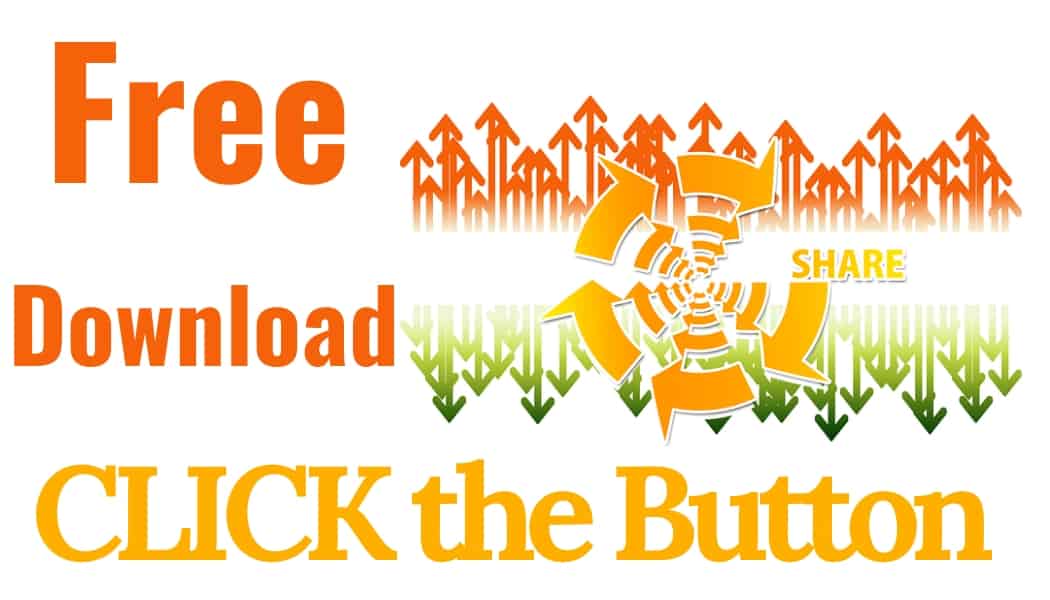 SB Helpful Tip - Surviving Crisis-CoVID-19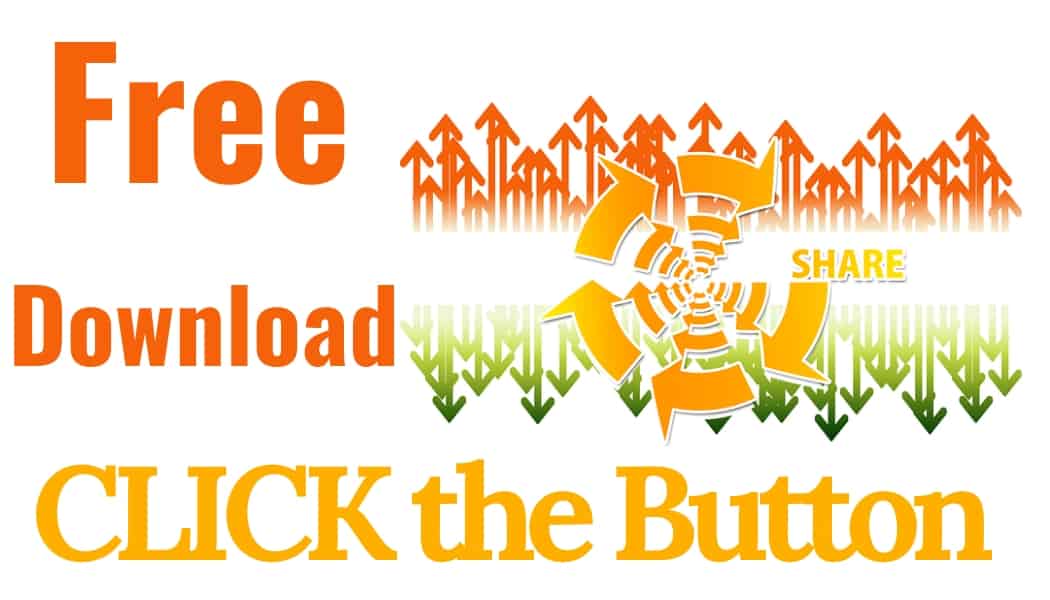 Zooming With Ease Getting Started Guide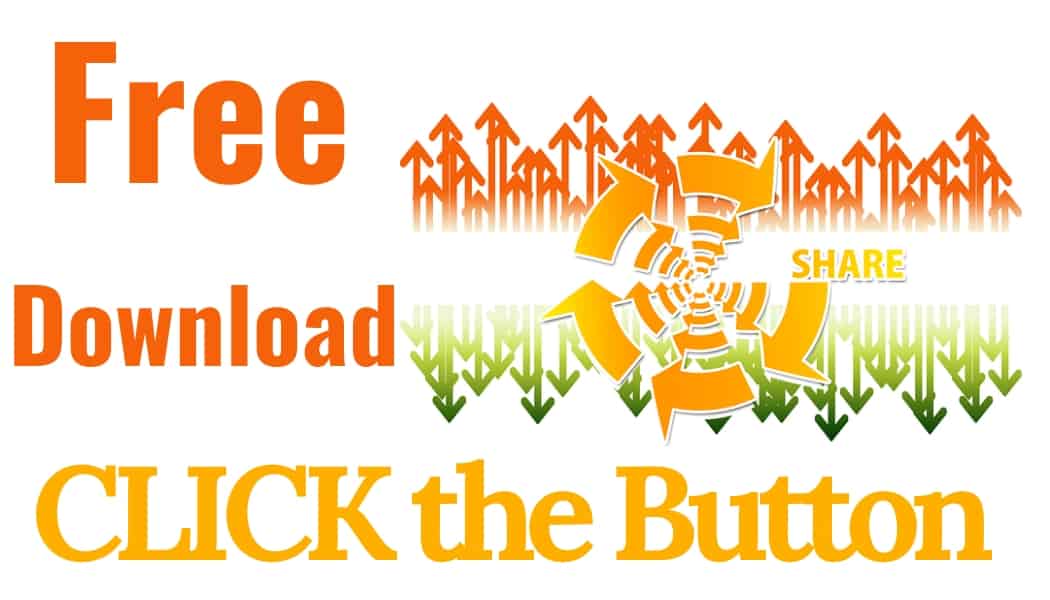 5 Benefits of Hiring a Virtual Assistant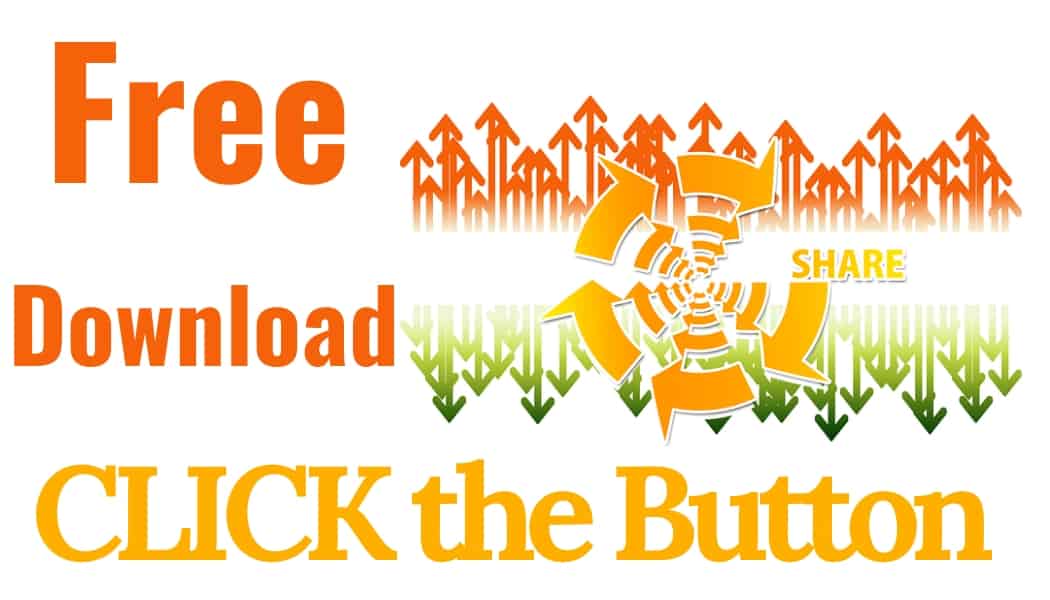 What to do Before Hiring a Virtual Assistant - A Checklist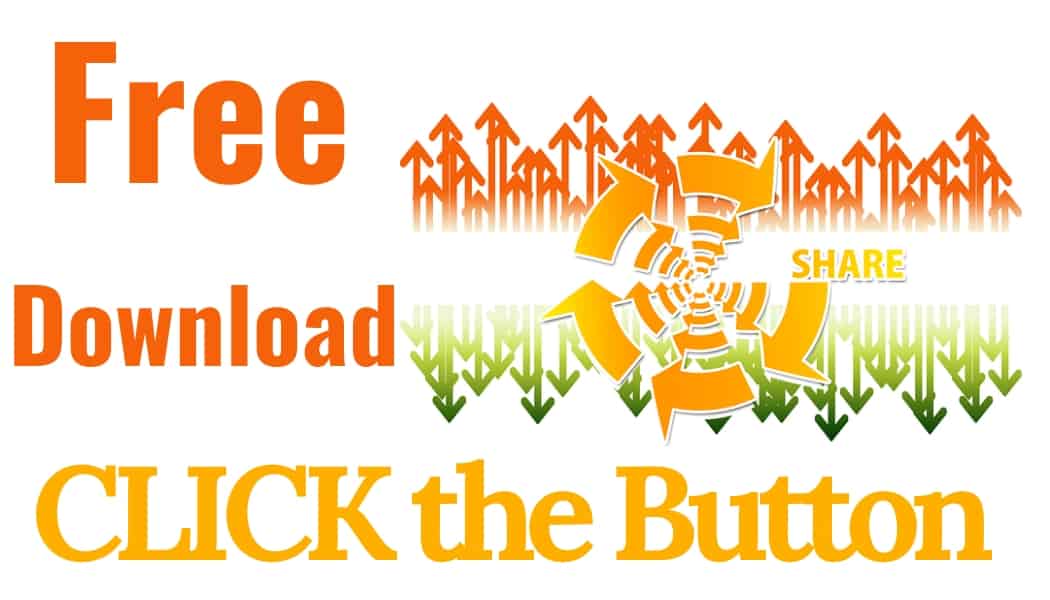 Task Tracker - Determine if it's time to hire a Virtual Assistant?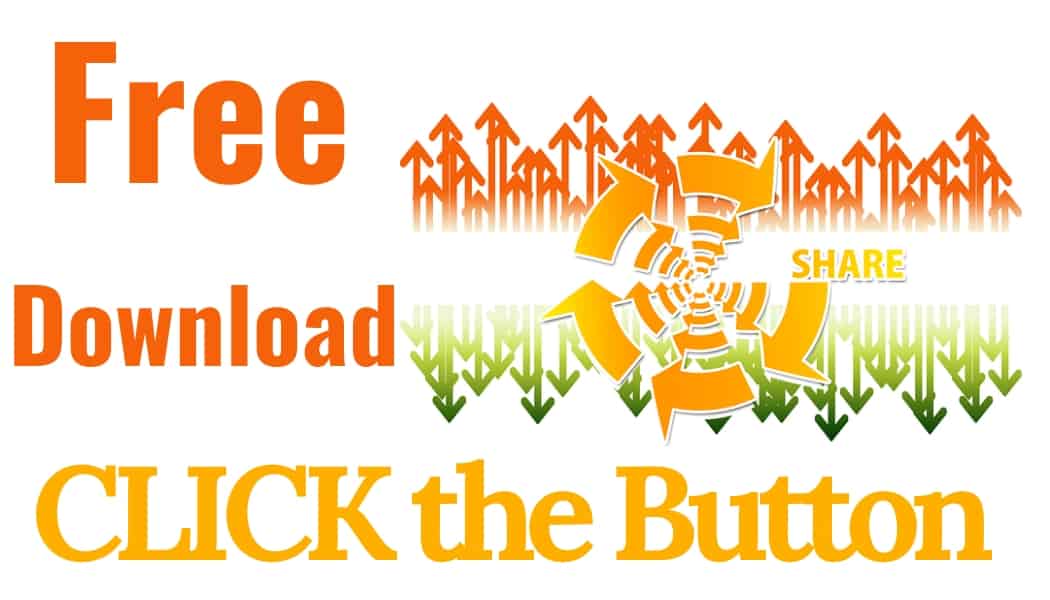 10 Task Categories You Can Delegate to your Virtual Assistant
Administrative & Customer Support Services
Social Media & Digital Marketing
Website Creation & Maintenance Support