Therese has been an invaluable asset to my business.
She has provided invaluable expertise in website creation and branding and led the way for my small business to be actively engaged in social media. She uses Trello which is an excellent web-based system for her and me to communicate and archive ideas, pictures, blogs, etc. She also completed a professional photo shoot to help with marketing and branding my company and she has done a tremendous job of managing my monthly blogs and maintaining my website with search engine optimization.
Todd F. Shupe, Ph.D. | President, Wood Science Consulting, LLC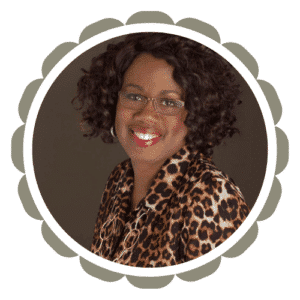 June Lyle recommends MINE Your Business Virtual Solutions.
I highly recommend Therese H. Winters at Mine Your Business!  She is very thorough and efficient! Thanks for all you do, Therese!
June Lyle | Regional VP, Financial Services, Primerica
Therese is amazing!
She took my black and white ideas about my website and create a colorful, creative site that consistently draws clients effortless. What I value most was her committed to getting things done and going the extra mile to make sure the site truly reflected my message and vision. She's truly a blessing from God to me and my business.
Kellee Watkins, LCSW | Owner, Wisdom for the Journey, LLC
Therese Winters is an amazing virtual assistant.  
I have only worked with her for three weeks and in that time, she has gotten so much accomplished for my company. My business, CLEAN QUEEN TINA is flowing more efficiently, resulting in less stress for me. She is professional and works tirelessly to fulfil commitments. She is a great communicator and manages her time well. Anyone who uses her services will get their money's worth.
Tina Campbell | Business Owner, Clean Qween Tina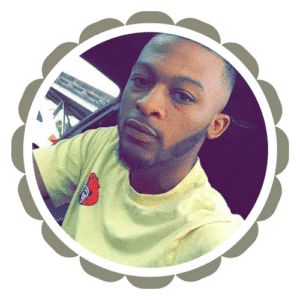 Our website was selected for an audit conducted by MINEYoBiz.
The audit was absolutely amazing! I found all of the information useful and am looking forward to making some changes to the website. I would like to Thank You once again for being of such great assistance. The Audit is a great tool for any business, and I would recommend you and your professional services to others.
Demayne Greene | Owner, Aromeaux Candle Co.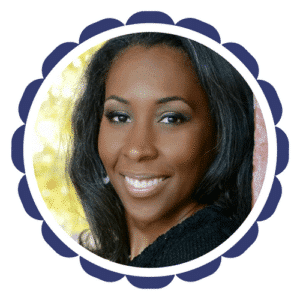 Therese has the spiritual gifts of hospitality and administration that have been
honed by years of ministry and corporate work. I'm consistently impressed by the heart, attention to detail, and excellence she brings to everything she does. Her service will uplevel your project. I love working with her and am confident you will as well.
Nettye Johnson | Wellness Advocate, Nettye Johnson Faith and Fitness Services LLC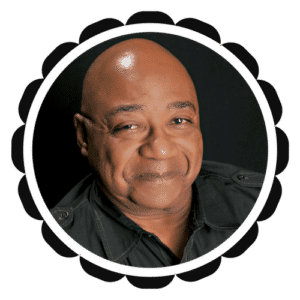 My organization has worked with Mrs. Winters for several years.
She is by far one of the most efficient and dependable professionals I know. I have always found her to be determined, organized and goal-oriented. Therese has effectively worked on several projects for us, including administration and office duties, website management, social media management, radio broadcasting coordination, book printing and publication managing, meeting scheduling and speaking engagement oversight. Therese is well versed in all public relations competencies and promotions protocols. She is very attentive to detail and a great communicator. Therese will has always exceeded expectations for her employees, clients, family and friends. She is gifted with unique leadership skills. With her on your team you will be successful!
Elmo Winters, MBA  | CEO/President, KINGDOM Group, Inc.
Therese Winters is the best! She is professional, honest, determine, and 
organized. I have worked with Therese on numerous human resource related projects, such as, succession planning, workforce planning, forecasting budgets and schedules, employee relation issues, facilitating training programs and investigating disciplinary actions. Therese is well versed in all the HR competencies and laws. She is very attentive to detail and a great communicator. Therese will go above and beyond for her employees, clients, family and friends. She is a natural born leader professionally and personally. With Therese on your team you will be successful!
Crystal W. Thomas | Benefits Specialist, Loyola University New Orleans, LA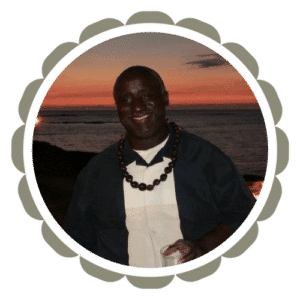 Therese Winters – 30 years of solid professionalism.
I have never met a harder working, more dedicated, professional and efficient person. This has been the case for the almost 30 years that I've known Therese. 
Glenn Keller  | Owner, Owner-operator at MAG Carriers, LLC and Sallie And Son Unlimited
Therese was a life saver for my publication process!
I'm so thankful when unexpected changes on our team caught me by surprise that I sent an email to Therese Winters. Publishing a monthly magazine is a complicated process, but I knew she could and would jump in and handle the fast pace with creative energy and a commitment to help us improve our processes. I've no doubt that she will not only help improve what we are doing and how we are doing it, but I'll enjoy working with her on a monthly basis. So glad to have her input and reliability a phone call or email away! I've no doubt we are just getting started on helping one another achieve great work and accomplish exciting goals!
Beth Townsend | Publisher, Baton Rouge Christian Life Magazine
I found Mrs. Winters and "MINE Your Business" to be exceptionally
professional in handling the complex start-up issues of my business. In addition to being innovative and forward-thinking, the personable approach I experienced was comforting. Mrs. Winters is truly a solutionist with great perceptive abilities. She took my skeleton idea and put meat on it. I highly recommend her!!
Rev. Connie Saizon  | Hughes and St. Landry United Methodist Churches