MINE Your Business Virtual Solutions
We are looking for other clients like you!
Referrals are our favorite way to gain new business and clients!
Any time that you generously refer MINE Your Business Virtual Solutions, please let us know and we will be sure to acknowledge you with a special gift of 1 free hour or $40 worth of support, once the new client pays their first invoice.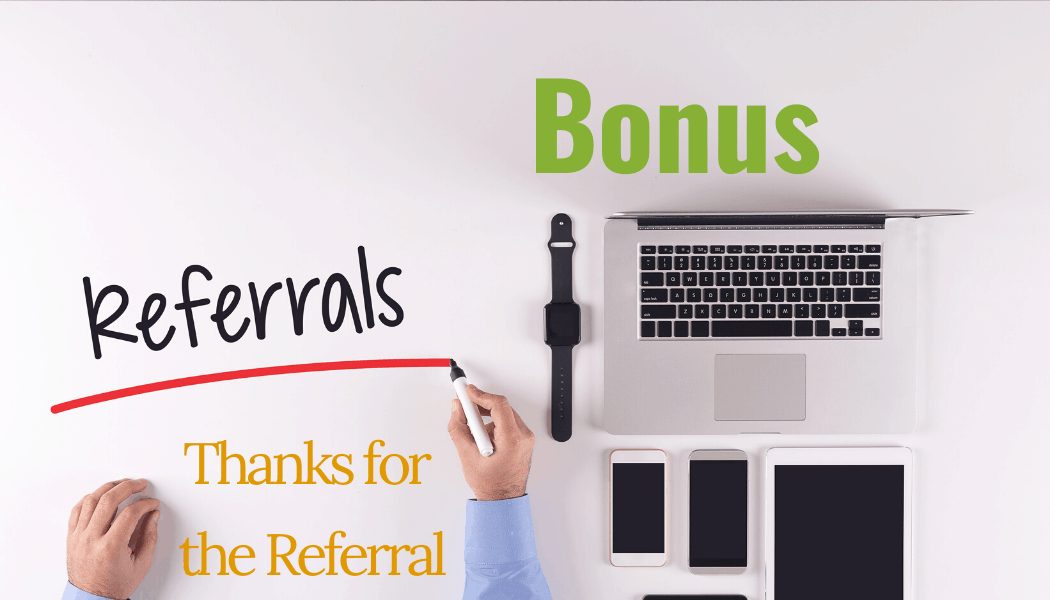 Step 1: Introduction
Introduce your business friends, family members, and colleagues to MINEYoBiz.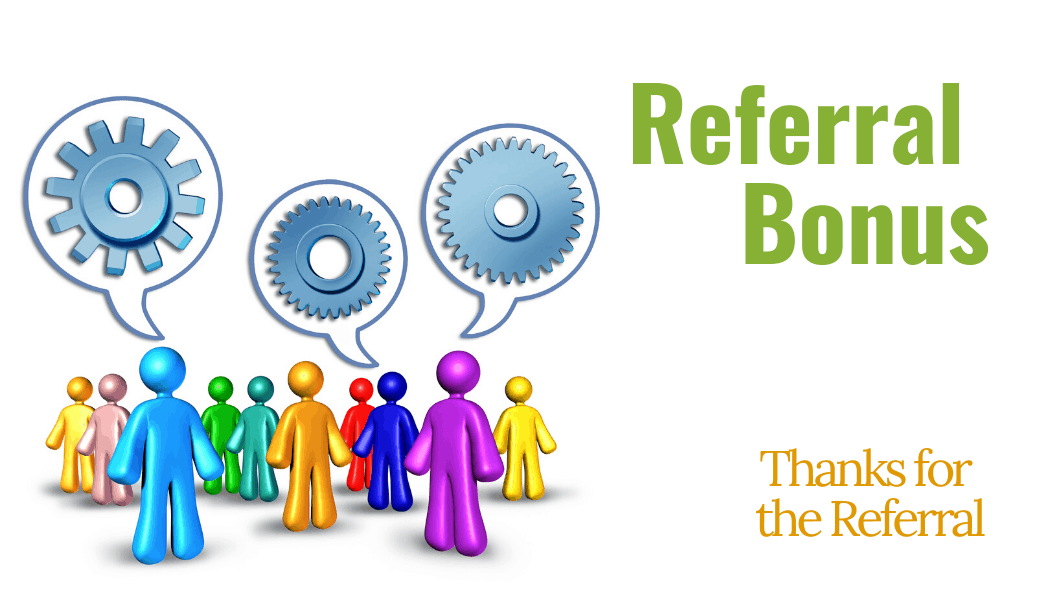 Step 2: Learn More
We will get your referral up to speed on how working with MINEYoBiz can make their lives easier and more productive.  Any questions will be answered and we will get them started.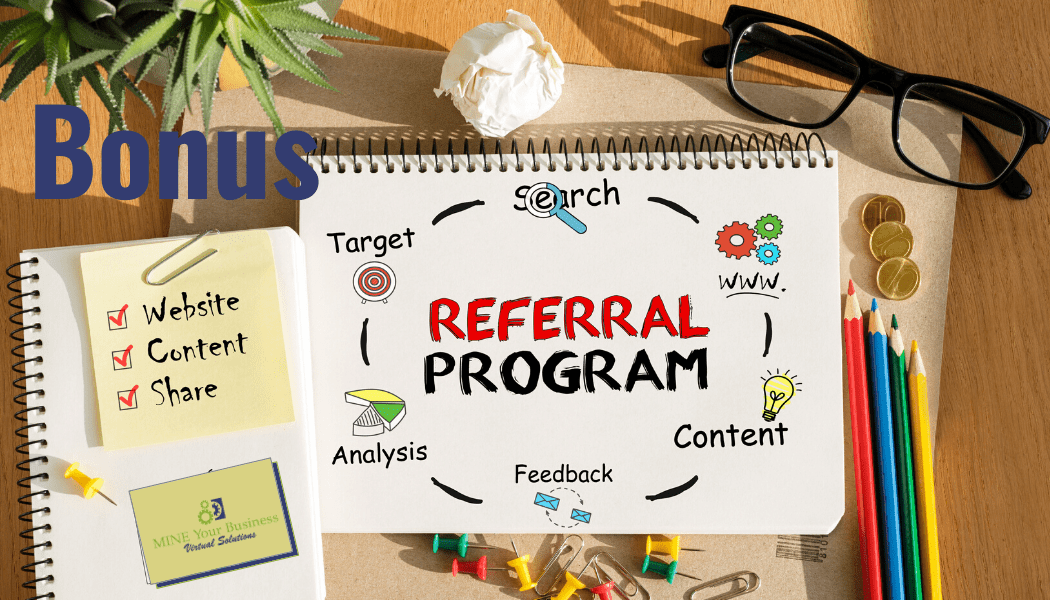 Step 3: Sign Up
You will earn $40 account credit every time a friend joins the MINEYoBiz tribe.  We will also apply a special discount to your friend's account with a purchase of 10 hours or more.
Before you go… 
–
Subscribe to My Newsletter
Connect with us as we share learn, share, and grow our businesses together

!