Online Event
Management Support
"A great event manager makes even the host feel like a guest."
― Amit Kalantri
Specialties
Online Event Management  Support Services
Are you at a point where you desire to have an engaging web presence, establish credibility, gain leads, and develop webinars or online events but do not know how or have the time to do so?
Do you have questions about how to set up an event? …which technology to choose? …questions about how to moderate and manage it in terms of editing, repurposing, and reproducing and after the event is over? Just too many moving parts?
Not to worry, your MINEYoBiz Virtual Online Event Manager is exactly who you need to get you through this process and much more.
We offer services that take you step by step through the process of setting up, managing, producing, and repurposing online events for virtually any type of client…
Overview…
What's Involved with Planning an Online Event?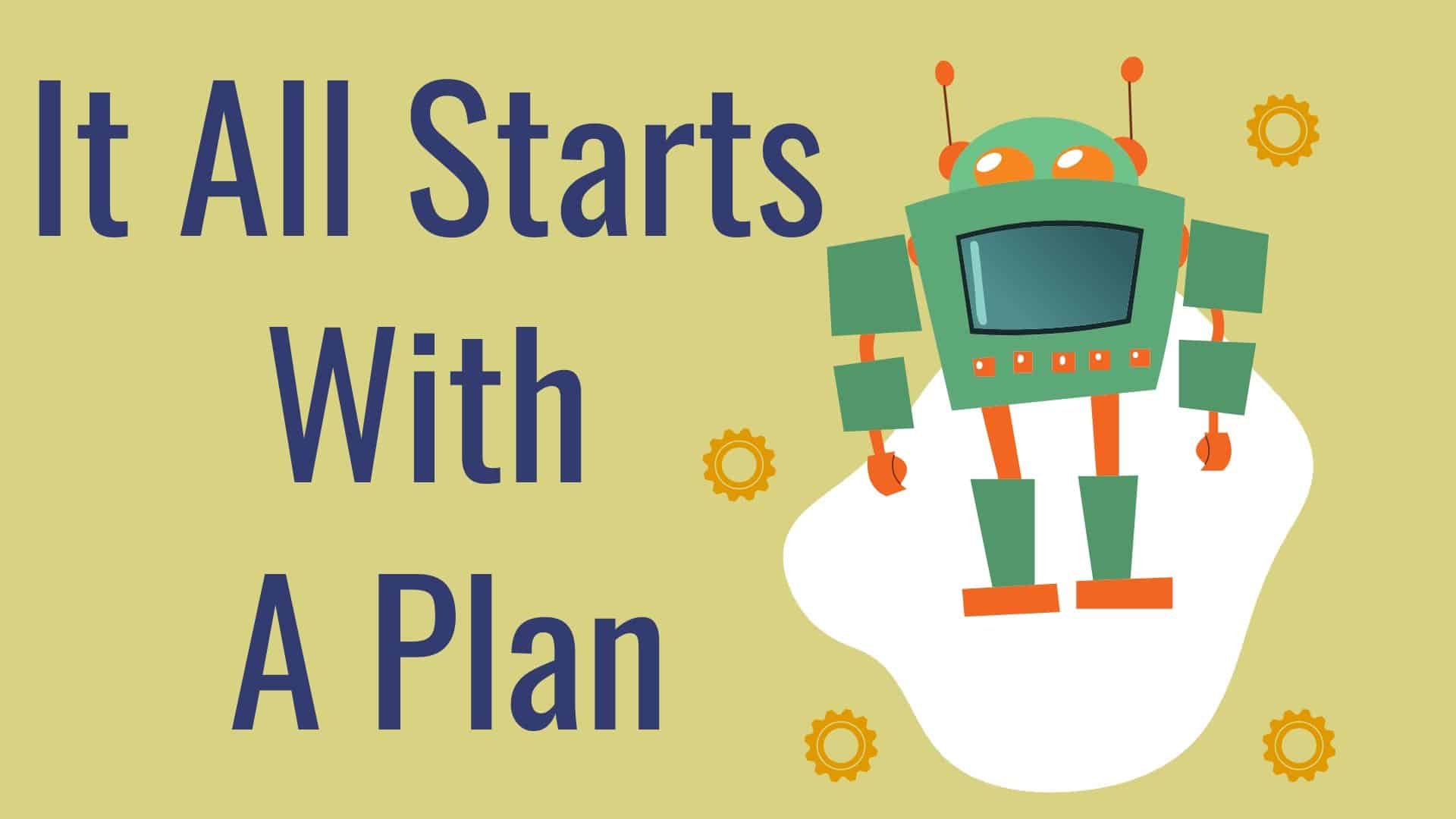 As your Online Event Manager, we:
✓ Help YOU plan out YOUR Online Events from start to finish
✓ Create and implement an event promotion plan
✓ Set up and manage Online Event Technology across several different mediums
✓ Produce, repurpose and remarket your client's event content
✓ Develop an effective OEM service niche for your business
Your helping hand…
We are here every step of the way!
Online Event strategy & Set-Up Services 
Online Event Assessment (1-hour consultation)
Building & delivering an Online Event Plan
Selecting and setting-up online event technology
Set-up all the brand pages and copy
Online Event Marketing Promotion 
Webpages/social media platform set-ups may incur separate costs to the client.
Moderate & Manage Online Event
Event Production & Distribution Services 
Event Tracking & Evaluation 
Get a Custom Quote Today!
Payment plans available at checkout through Klarna. 
Our experience with Therese was nothing short of fantastic! She was prompt, courteous, and extremely creative in catching the vision we were trying to communicate. She offered several options, and as we worked through to a final product, she was quick and eager to respond to our needs and requests. We will definitely use her services again and recommend her without qualification. An excellent and satisfying experience, and very reasonably priced.
Administrative & Customer Support Services
Social Media & Digital Marketing
Website Creation & Maintenance Support