sERvices
With MINE Your Business (MYB), we can help you virtually with the tasks you would associate with a traditional office assistant.
Have tons of extra work that you need help completing, but don't think you have the budget to hire help?  No worries, scroll down to review how you can afford the help you need without breaking the bank.
Select a few hours (or a lot), and know that your MYB virtual assistant will save you crucial time. This becomes time that you can use to … MINE Your Business.
Not just a worker bee; your MYB Virtual Assistant becomes your relationship manager, taking care to make sure that we maintain the right connection for you – email, call, connect with Zoom for reviews on the progress of the scope of work completed.
Together we can organize and simplify your business creating intentional systems and processes that will give you the freedom and work-life balance.
 I'm ready when you are! Regain countless hours.
Save time and money.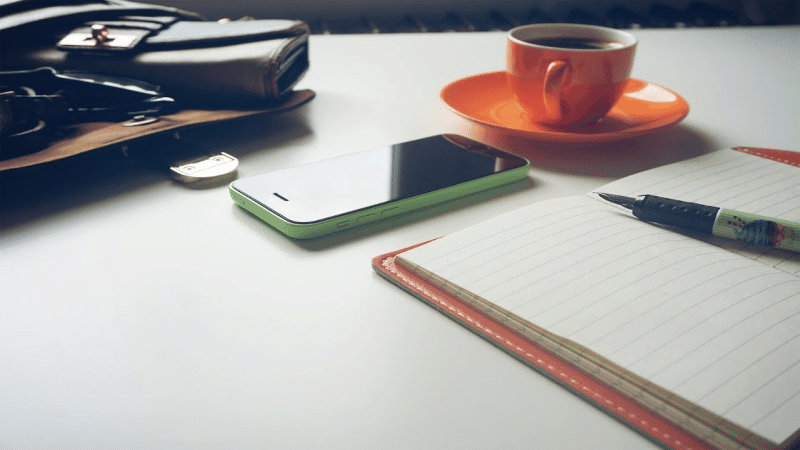 Administrative & Customer Service Support
We will manage the boring back end admin tasks that HAVE to get done but you HATE doing. This includes organizing emails, record keeping, scheduling meetings, booking travel, and much, much more.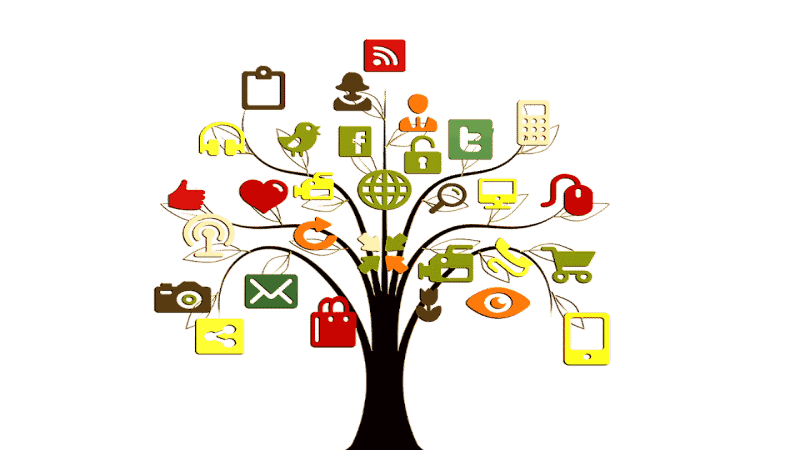 Social Media & Digital Marketing Support
Let us keep up with your social media audiences without sucking up your time and steal your focus. We can help manage your platforms, be more productive, and get you back to what you love.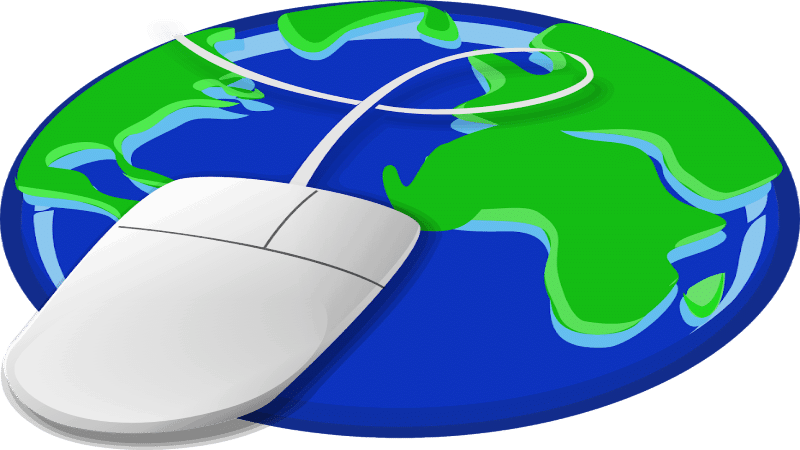 Website Creation & Maintenance Support
A website is essential to the promotion of your business, so keep it healthy! We offer website creation and maintenance so you can get that traffic flowing. We can keep your content, plugins, and monitor visits.