Websites have become one of the foundations for organizations both large and small.  They are key components for promoting business all over the world and allow companies to increase their profits with minimal costs.   Do not allow your business website to collect dust. Websites are not intended to be static. Each website needs to communicate to clients with the latest information about your products, services, or other pertinent information. If you fail to evolve and adapt to changing times, your website misrepresents your business and you fail to survive!
Content is the top priority.  The more frequently the content in your website is updated, the more the Googlebot is going to crawl your webpages, ultimately resulting in higher visits by users and an additional boost in your rankings.  Building a website is hard work. You work with the web developer to plan, design, develop, test, add content and test some more. After a lot of time and effort, your beautiful, brand-spanking-new website is finally live! And then you're done – right? Wrong! Your website is moving, functional and evolving entity that requires tender loving care on a regular basis to get the best possible return for your investment. Put simply, your website is never done!
There are a few areas to examine when keeping the website in the best health.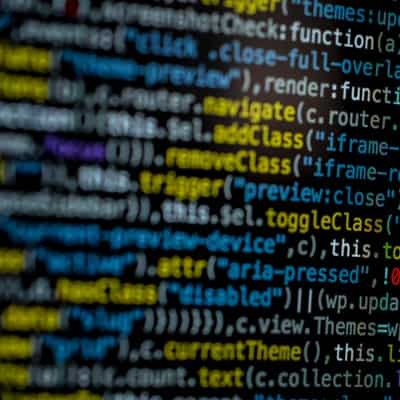 Design. Your website can be the first point of contact that potential clients have with your brand. Customers are more than likely to check out your business event before they consider picking up the phone to give you a call.  Your quality of service will be judged by the quality of your website.  Make the first impression one that says you are innovative, dedicated, and reliable.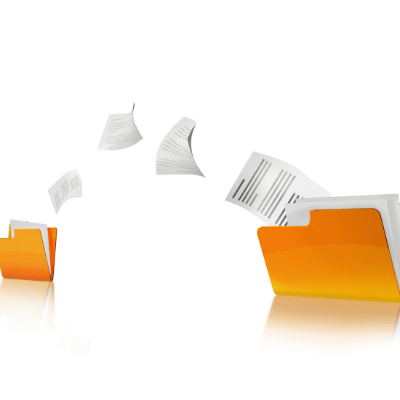 Content.   Check the information on the site?  Is it current?  Out of date information could send the message you lack attention to details.  Keep the content fresh and relevant.  Remove sections that you might not need to display currently.  Regular blogs, product updates, and other news show your customer that your organization is active in the market and up to date with what's going on in the world.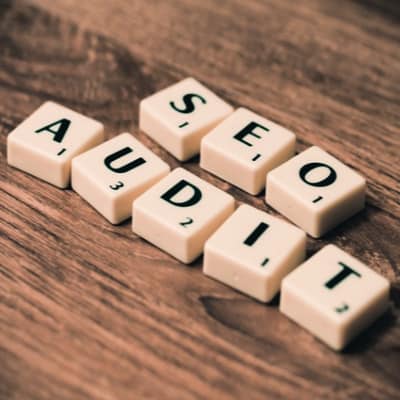 Google likes it.  Want to get a higher ranking on your website? Get into a routine of adding new content to your site regularly.  Google likes it when you put new content on your website. It will rank your site more highly in searches because you are keeping your content updated and this makes you more relevant to Google's users.  In addition, if your content is good, others will link to it, viewers will increase, and your site is viewed as credible and an authority.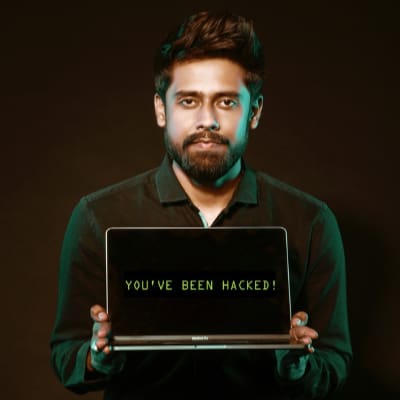 Security.  When one admires a vintage automobile, at first glance often they fall in love with the shine, the fine leather, and the attention the owner gave to keep the car as close to the original look and feel.  But the true admiration is given when one examines under the hood, the engine that powers the ride.
The security of the site is much like the true admiration one has for raising the hood of the vintage treasure.  For the site, security is most important.  It ensures that your website's platform and code are up-to-date, SSL certificates are installed, and plugins up to date, backup or completed and secure.  There are many measures taken behind the seems to ensure the website remains risk-free of security breaches from hackers and is healthy for visitors.