Here are a few tips for businesses getting started with social media:
Select 1 or 2 – Focus on a few. 
When it comes to social media, our first thought is to dive in to create a presence on every social channel.  Although I do recommend that you secure your username on each channel for future use, it is better to start out slowly by selecting one to two channels to focus your presence.  Spend time understanding the differences between each social media platform and how to best engage with your audience.  Determine which is most relevant and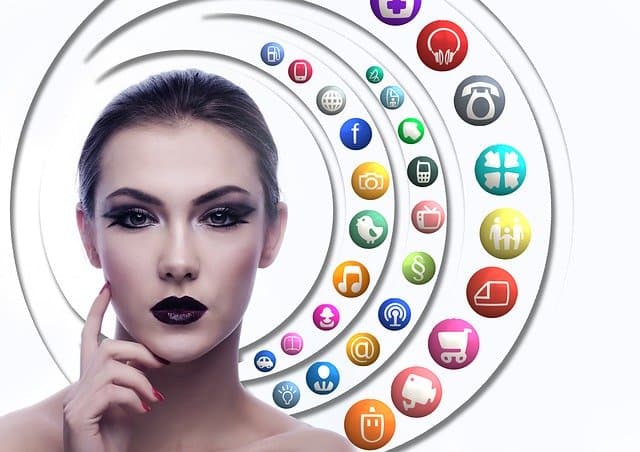 worthwhile for your specific business to avoid being overwhelmed. Recent statistics show that Google is the most popular search engine worldwide with a stunning 81.5% market share. So, make sure to include  Google+ business page and local Google+ page among those platforms you choose. Development and use of a social media calendar to ensure content is pertinent and should be posted regularly.
All Soldiers Working Together.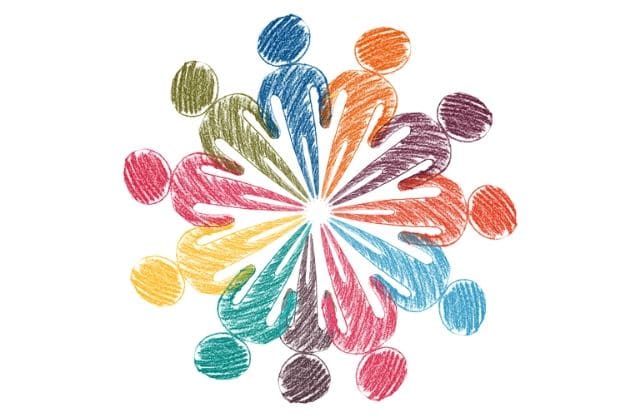 Social media plays an important role in a multi-channel approach. It can amplify the success of content marketing and public relations initiatives by exposing your content and placements to a broad audience. Using very descriptive content in your social media profiles, fill out all the available categories and create a customized URL featuring your
company name works to improve your visibility. Using keywords or phrases in your profiles that potential customers would use to search will increase the chances that your business will be found.   When possible, also include our address, city, state and zip code posted content. Don't forget to use links back to your website and blog in your social media profiles.  This small inclusion works to improve your social media search engine optimization (SEO) and could make your company rank higher, increase your credibility,  and establish your company as a thought leader through third-party validation. Research shows that 75% of people never click past the first page of Google's search results, thus social media integration works to maximize ranking success.
Bring it All Together – You look Marvelous. 
What is your company's personality?  When communicating through your social media channels, you must keep in mind the keywords that embody what your brand is all about. Communicate the features and benefits of choosing your company and demonstrate how your company consistently maintains these benefits.  Keep in mind the mission, vision, and character that best represents what your company is about.  Tailor your messages to your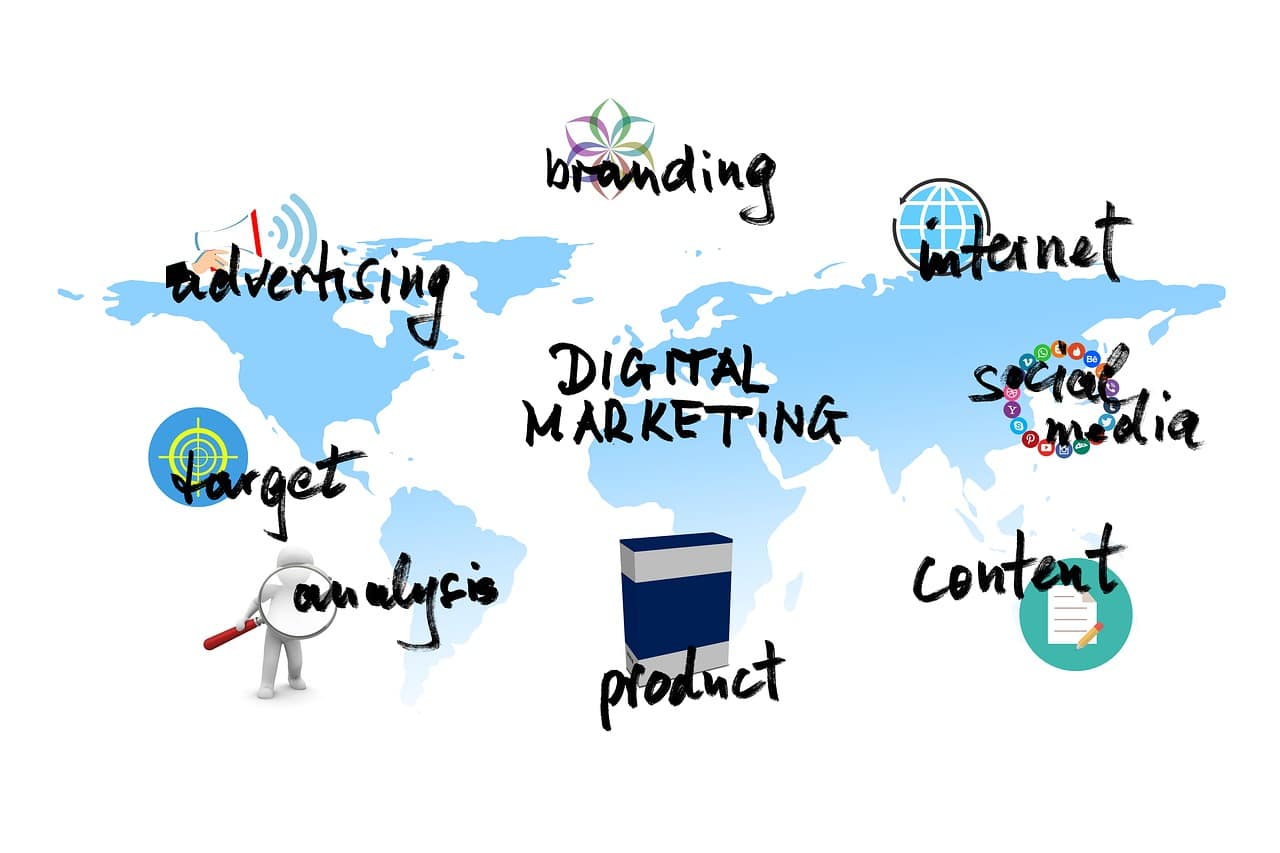 target audiences and their interests based on what the company represents. Be mindful that content should be compelling, high quality, and relevant.  This will increase engagement with social media platforms, your website, and blogs and will gain favorable ratings with the search engines.  Social media is a good tool to assist companies to improve their SEO performance and drive traffic to their websites. Using these tips will leverage social media for business growth and maximize your impact. Track and measure the results of your social media initiatives and plan to review them at regular intervals.  This data will prove useful if changes are needed in the future. By monitoring website traffic from social media channels and engagement levels on each post, you can adjust your social media strategy to further improve return on investing time and resources on social sharing.
Digital and social media are time-consuming, but that doesn't mean you have to be the one managing your content. Want to get started but just don't have time?
Empower yourself and delegate to MINEYoBiz.