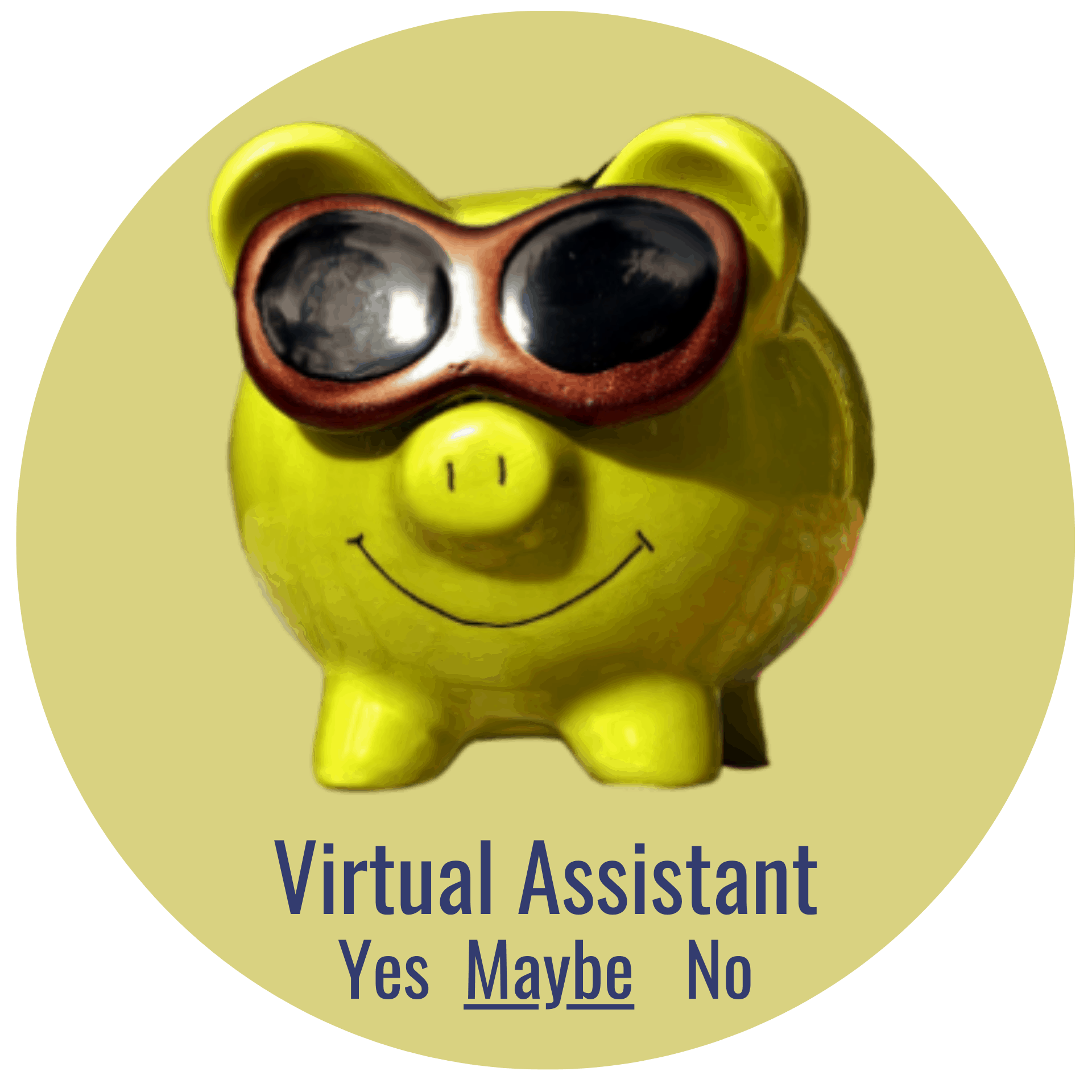 Do you need a virtual assistant in your life?  When first started your business, did you think that the day would come when you would need to hire someone to assist you with the everyday running of your business? Are there numerous tasks on your to-do-list that you just simply end up doing that are mundane tasks instead of doing what you love?
Running a business is not an easy task. No matter how good you are in running a business, you will need help from others to manage effectively and efficiently. Typically, our first
thoughts when realizing that we need help is to hire a full-time person.  However, sometimes hiring a full-time employee may not be the answer. Hiring a virtual assistant just can be what you wish. Full-time employees cost far more than a virtual assistant. Let's take a closer look to evaluate the costs.
With a virtual assistant, there is greater efficiency in the support provided.   Your virtual assistant logs the work that is completed giving you an opportunity to view the status of the work and make comments as needed. Hourly rates for virtual assistants may vary and seem higher that just hiring a regular full-time employee, but their skillsets and specializations make them a way more cost-effective choice. In addition, with the virtual assistant, you do not pay for coffee breaks, socializing time, and there is no wasted time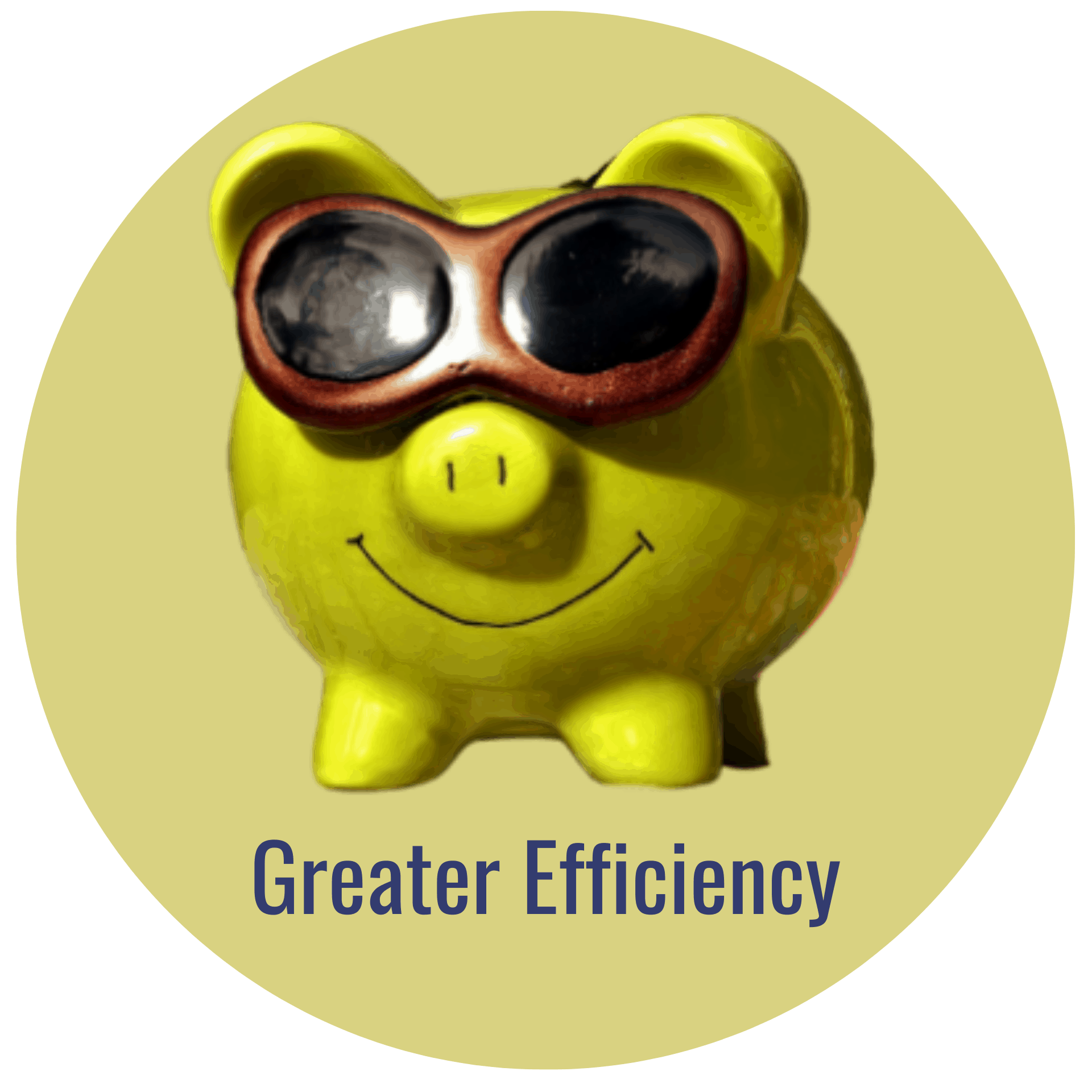 trying to fill scheduled hours which allows you to save more money. You pay only for the time they are working and for the services they provide.  The pay as you go, model, makes it easy to only offer payment for the hours worked. When you hire an employee, they work set hours that you just must schedule before time. There is little leeway for hours based on your volume of work. Greater work/task flexibility is experienced when working with a virtual assistant since work can be scheduled based on needs and deadlines rather than set hours. Depending on your arrangement, it should be super easy to add or remove work quickly and simply.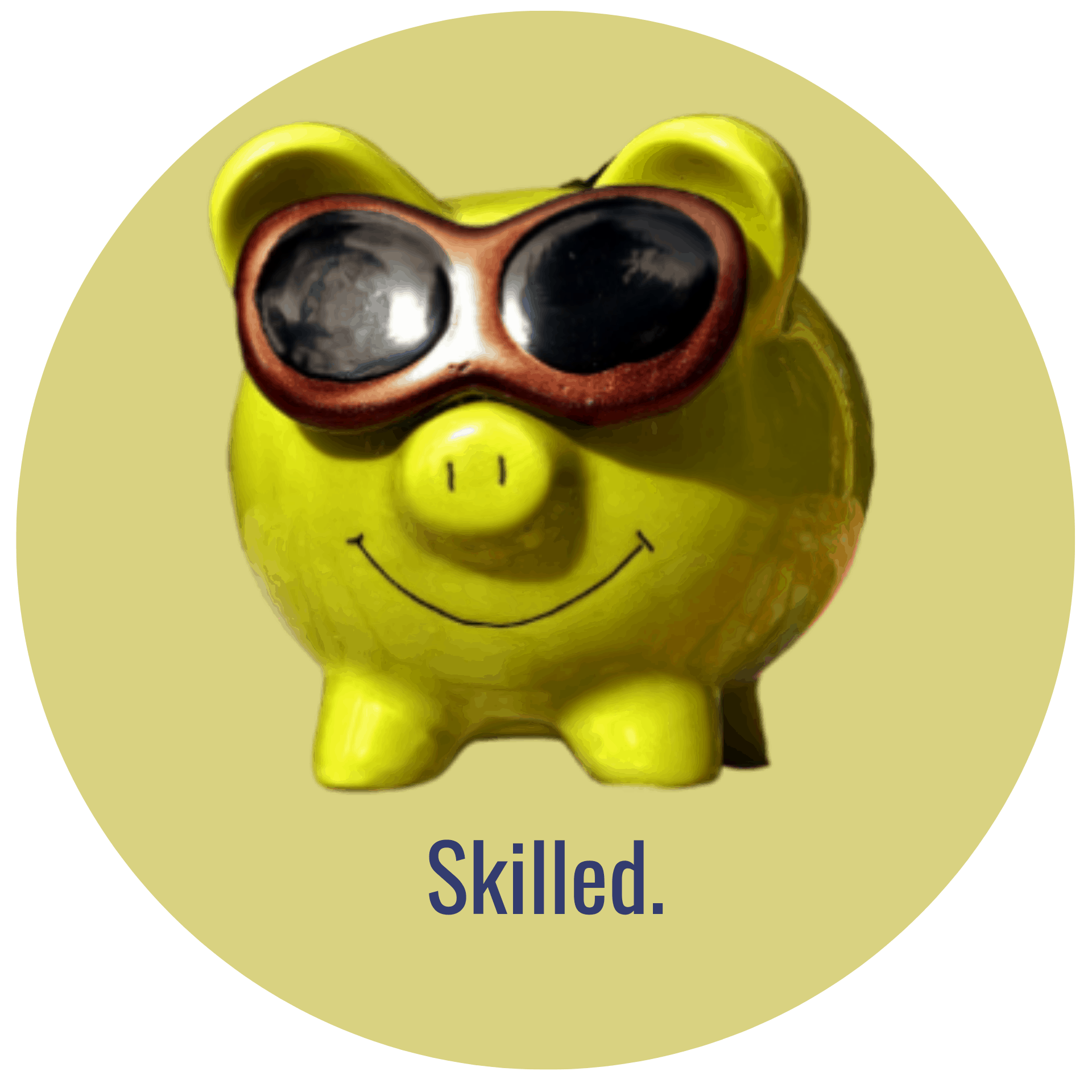 To remain marketable, the virtual assistant is constantly sharpening their skills.  Virtual assistants upgrade their skills at their own cost and do not incur training expenses for the business owner to boost their productivity. If employers want their full-time employees to be more productive or learn more skills, the price of coaching falls on the business. Additionally, employers may use a full-time employee for tasks that fall outside the worker's scope of knowledge. This can mean higher project costs as employees need to learn these skills. Virtual assistants specialize in certain skill sets and so they also offer
 huge savings to employers. They can supplement your office staff during seasonal or peak activity times. Support is provided together with faster turnaround and specialized skills. Additionally, the value of locating, hiring, training, and managing a full-time employee is far more. Retaining employees and preventing turnover is one more hurdle you will overcome by choosing a virtual assistant. As your virtual assistant is more efficient, experienced, and better connected, less time is required to induce identical results.
According to the Bureau of Labor Statistics, the typical employee salary accounts for about 68% of their overall costs.  For example, the report says the average employer cost is $34.72 per hour worked with salaries accounting for just $24.36 per hour worked.  Associated with a new full-time employee are costs to include fringe benefits like health, dental or life insurance or retirement plans. The remaining costs come from that endless list of items associated with benefits, taxes, and all that other stuff that brings stress to the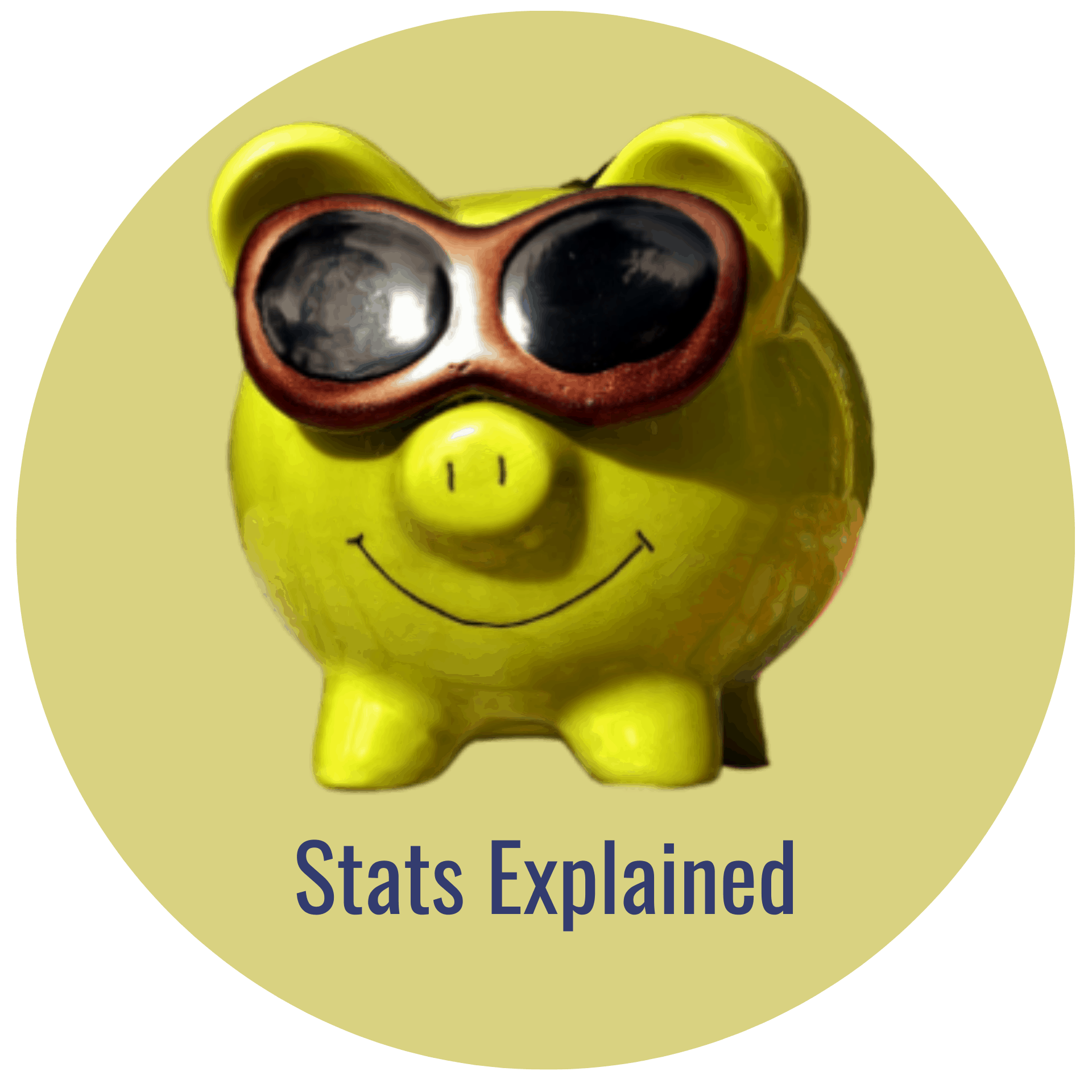 equation. And that doesn't include all the other costs associated with a new hire such as purchases of office space, equipment, office supplies, and training. Your new virtual partner works remotely, using their own computer, desks, supplies. As independent professionals, virtual assistants cover their own taxes and expenses.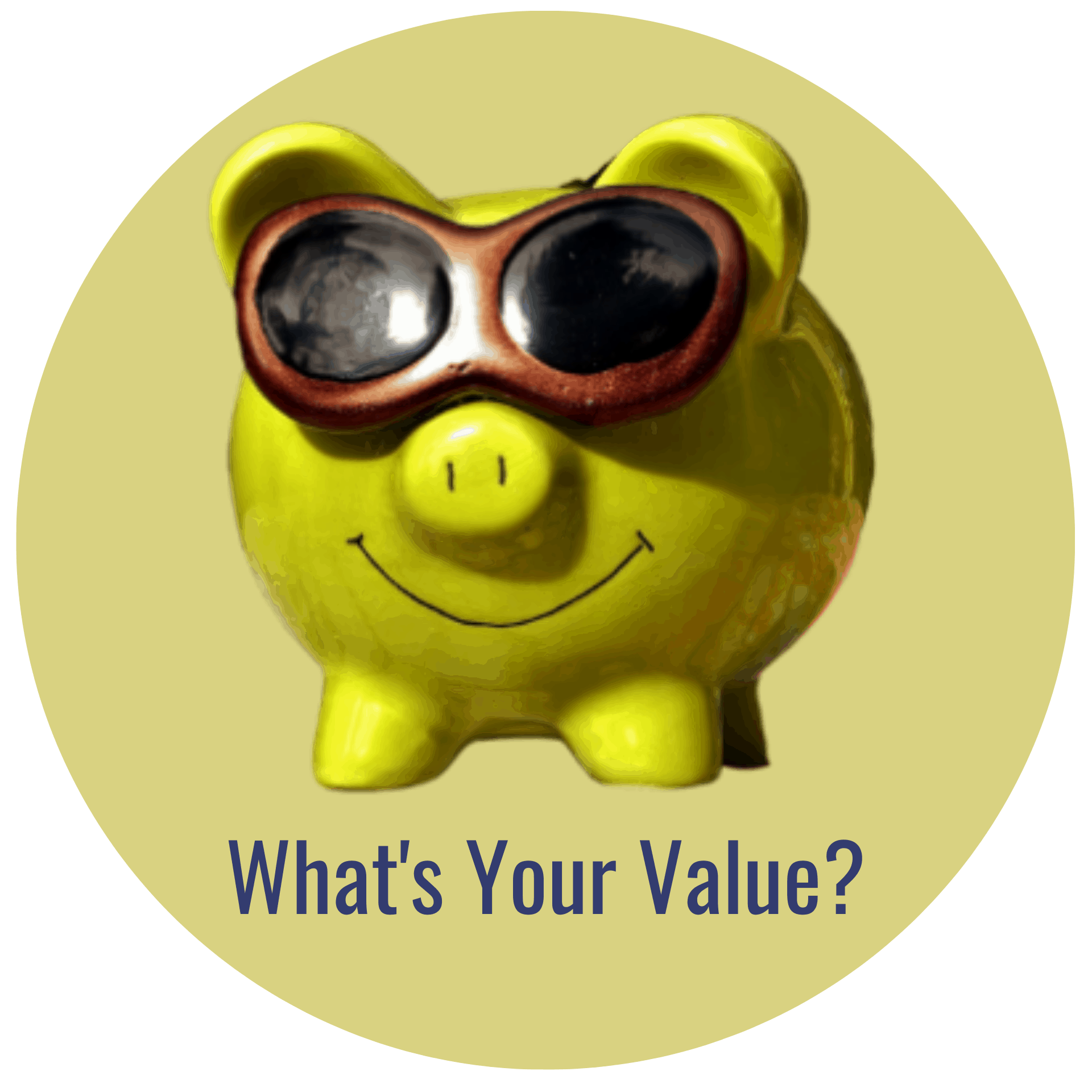 Is hiring a virtual assistant worth the cost for you? The answer to this question depends on how much you value your time as well as how effective you are with working with your virtual assistant. As your virtual assistant is more efficient, experienced, and better connected, less time is required to urge the identical results. For example, you estimate you make $200 an hour on high-value work. It would be well worth hiring a virtual assistant at $40 per hour so you can free up more hours for higher-paying work.
These relationships work best when you are willing to train your assistant.  Train, you might be thinking, " we stated earlier they are well-skilled, already." But, yes, you need to align and educate your virtual assistant so she can understand how to do the work properly for your business. You cannot just hire someone and expect them to read your mind. By investing a little effort in sharing important workflows of your business, a virtual assistant can prove to be well worth the cost. In comparison, an 8-day work by a full-time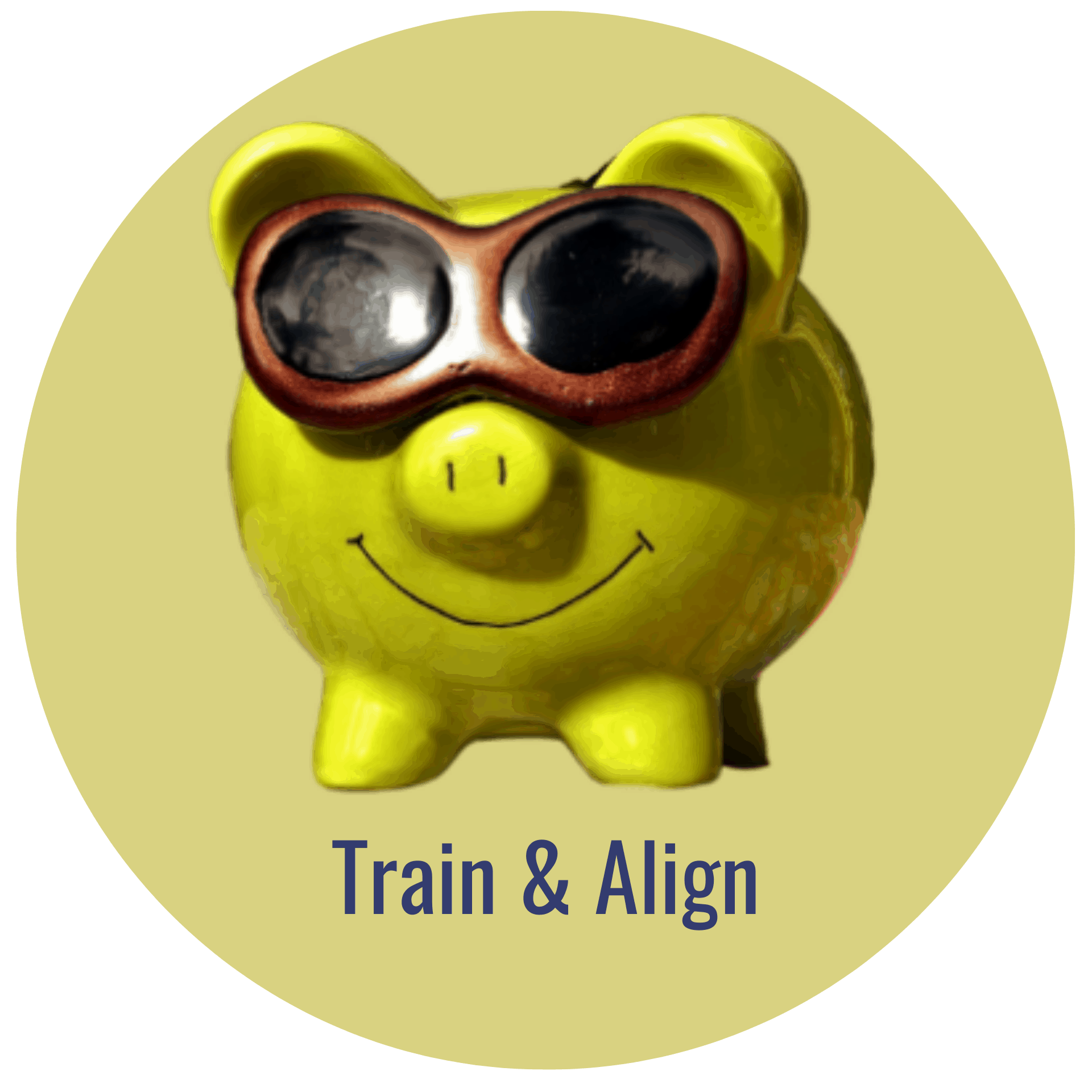 employee will soon be crushed into 4 to 5 hours of work performed by a virtual assistant. Soon, you will notice that you will have free time to spend growing your business as well as establish a greater work-life balance. As a fellow business partner, a virtual assistant understands the importance of your vision and thus the overall big picture. The decision of hiring a Virtual Assistant becomes a WIN-WIN situation that directly impacts your productivity and when you succeed, they also succeed.
Empower yourself and delegate to MINEYoBiz. 
CONTACT US
We'd love to hear from you!